Autumn is sometimes a really freaky season. It's basically cold outside, you run out of money, and nights are far more interesting when it's just 7am as usual in October. But the good news is that you sometimes discover great music. It's the case with TIN, DJette, singer, "slasher".
"I am TIN. I live in Paris and I have started writing songs since my heart first broke, and also because music is just like me.".
TIN gave us some clues on her inspirations, her way of life, and her real self. You're lucky boys and girls.
  Hi TIN. Your music is a sort of DIY mix. What do you take when you wake up to grab good inspirations?
Hi Lilzeon, you're right, my approach is very DIY ! So in the morning, it changes quiet often, but at the moment, it's Marmite on buttered toasts!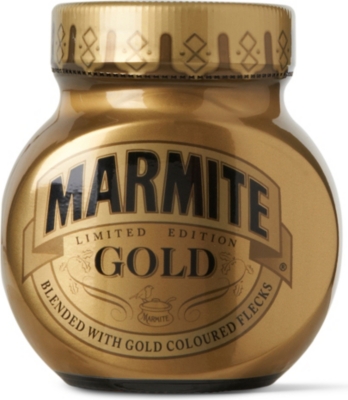 You sing, mix, compose: if we want to discover your music, where shall we start?
Hm, tough choice…I'd say to start with "
Imaginary Cupcakes
" for its emotional pressure: the melody is calm, but I was quaking because of how angry I was when I wrote it.
"Never Never Break"then, because I and You are reversed, and it's something very present in my writing. "Trouble Lover" finally, because of the love-melancholy melody and the electronic sounds, I love old analog synthesizer…
Can you share with us a recent "real life" encounter?
In my favorite Chinese restaurant, I met the piano teacher I had when I was a kid,
Robert Millardet
. He had totally changed his life at that time. After our conversation, I went to his concert: he played Chopin, Schubert, Borodine…magics…He's a great musician, who showed me that it's possible to live one's emotions, and to free our imagination through music. To see him play again, it really touched me, as when I was a child, even more probably…
Where can we follow you?